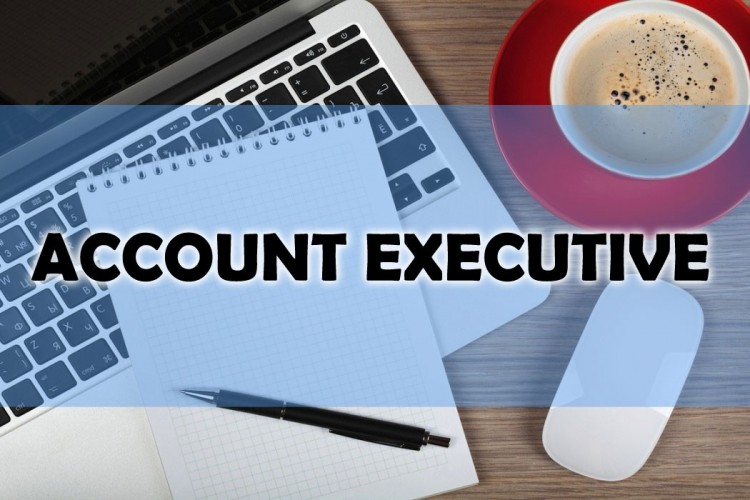 Before explaining the need for an account executive course and the importance of it, first, know what is account executive? What do they do?
An account executive works as a salesperson. They are accountable for assisting the requirements of existing customers and closing deals to create new customers. They typically have a return target and are compensated commissions when they market their company's products and services. The account executive is a position in promoting, marketing, and finance concerning the intimate knowledge of a client company's purposes and outcomes and professional ability to provide useful advice toward the making of successful promotional activities and strategies.
Account executives improve customer records, drop competitive warnings, and manage customer and account settlement. They are proactive and inquisitive members of a healthy sales team and often identify growth opportunities for clients before they identify a need or gap for themselves.
How we interact with our clients is crucial to how our relationship with them improves. Anyone who has run an agency understands the complexities of client interaction – knowing what the client needs and requirements, setting brainstorms with a statement, and pulling together to deliver mutually-accepted goals. It demands effective skills – writing, scheduling, etc. But it's not all professional. It requires fully engaging yourself in the client's brand, and understanding not only what they offer, but what their customers need.
The need for an account executive is:
Improve Customer Records.
Manage Competitive deals.
Manage Customers and their needs.
Handle Account settlement.
Account executive has the great role in companies because they handle company as a professional sale person. Learn this course and get great opportunities for getting more job chances. An account executive is a trending course these days. So, be a part of this course.